We are excited to introduce you to our new communications and content strategy hires, Nkole Nkole and Chaze Matakala. Nkole joins as Communications Strategist while Chaze joins as Researcher and Content Strategist. In an industry that is constantly rewriting itself, these positions are important for the company to solidify itself in the communications sector. Get to know more about them here: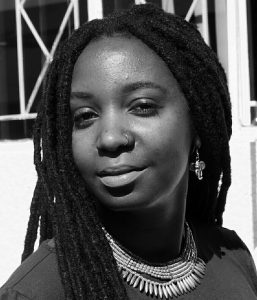 Possessing a strong love for storytelling, Nkole Nkole is a committed Zambian journalist and content creator who has previously worked in the mainstream media as a journalist at the national newspaper, the Zambia Daily Mail. Nkole spent seven years as a features writer at the Mail, traveling around Zambia and collecting its most inspiring human interest stories.
As Ku-Atenga's Communications Strategist Associate, she is responsible for overseeing and executing projects to specific requirements, estimating the success of media campaigns, assisting and coordinating the development of proposals and assisting creative departments develop communication strategies and content.
She holds a Degree in English from the University of Zambia and a Diploma in Journalism and Public Relations from the Zambia Institute of Mass Communication (ZAMCOM).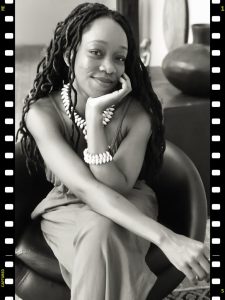 Chaze Matakala is a highly motivated individual with a passion and drive in African affairs, visual culture and artistic expression, specifically issues located in the Global South.
She has a keen interest in the spheres of print, digital and audio-visual content as they relate to research, knowledge production and policy engagement.
While attending the University of Cape Town, Chaze freelanced as a writer and photographer for various online and print publications with a focus on African arts and culture. She holds a Bachelor of Arts in Film and Media Studies, a Bachelor of Arts Honours degree specialising in Heritage and Public Culture and a Master of Philosophy specialising in African Studies.
Great to have them both on board!