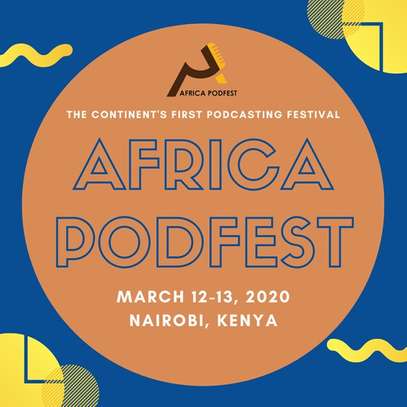 We are now just days away from the first ever festival celebrating African podcasts and hosted in the lively city of Nairobi.
Along with the day, February 12, now created to recognise African podcasts, Africa Podfest is designed to be a showcase of African podcasts in their various genres.
African content is taking over and we all love to see it and are super excited to be a part of it through the Africa Podfest platform.
From podcasts on African start up stories to those on African literature and African travel and even a podcast on African sci fi, there is now a rich variety to choose from.
We are certainly excited to see what more will be on offer from the world of African podcasting in months and years to come.
Visit the link for more details: https://t.co/JBalYADpjW?amp=1