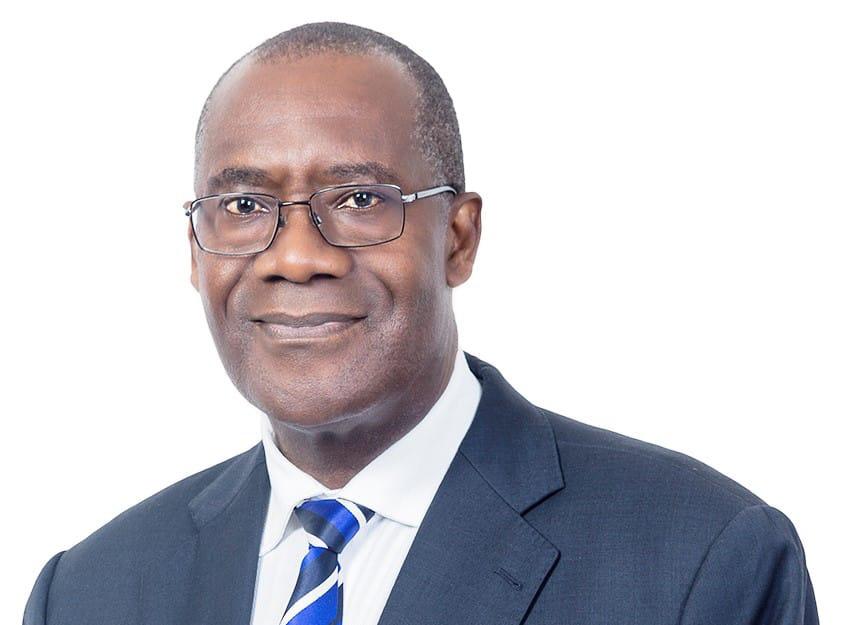 Yesterday's press briefing by Minister of Finance, Bwalya Ng'andu, highlighted some strategies to rein in Zambia's external debt.
Ahead of the minister's first economic statement of 2020, there was high anticipation among financial and policy analysts regarding strategies to control the country's runaway debt.
The Minister shared key strategies such as cancelling or downsizing project loans worth $5 billion and engagement with the International Monetary Fund (IMF) for a possible bailout package.
However, the Minister also shared that in 2019 alone, $1.1 billion (K16 million) was borrowed by the government.
Critics fear that continued borrowing minus fiscal discipline will result in no bailout package.
With present revenue going to debt servicing and salaries, it is difficult to see a silver lining and continued cause for heightened uncertainty.