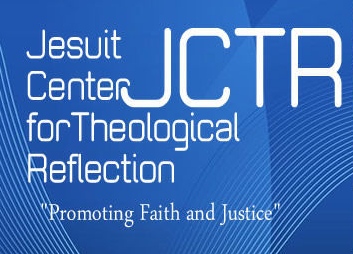 As sub-Saharan Africa is forecast to experience its first recession in 25 years due to the Covid 19 pandemic, the Jesuit Centre for Theological Reflection (JCTR) in Zambia has also predicted a higher cost of living amid the corona virus crisis.
Earlier in the week, the financial services company, Moody's downgraded Zambia from stable to negative even as the kwacha now stands at K19.2 to the dollar.
Some tough times lie ahead as many express hope the government will introduce fiscal measures to cushion the negative impact of Covid 19 among individuals and organisations.