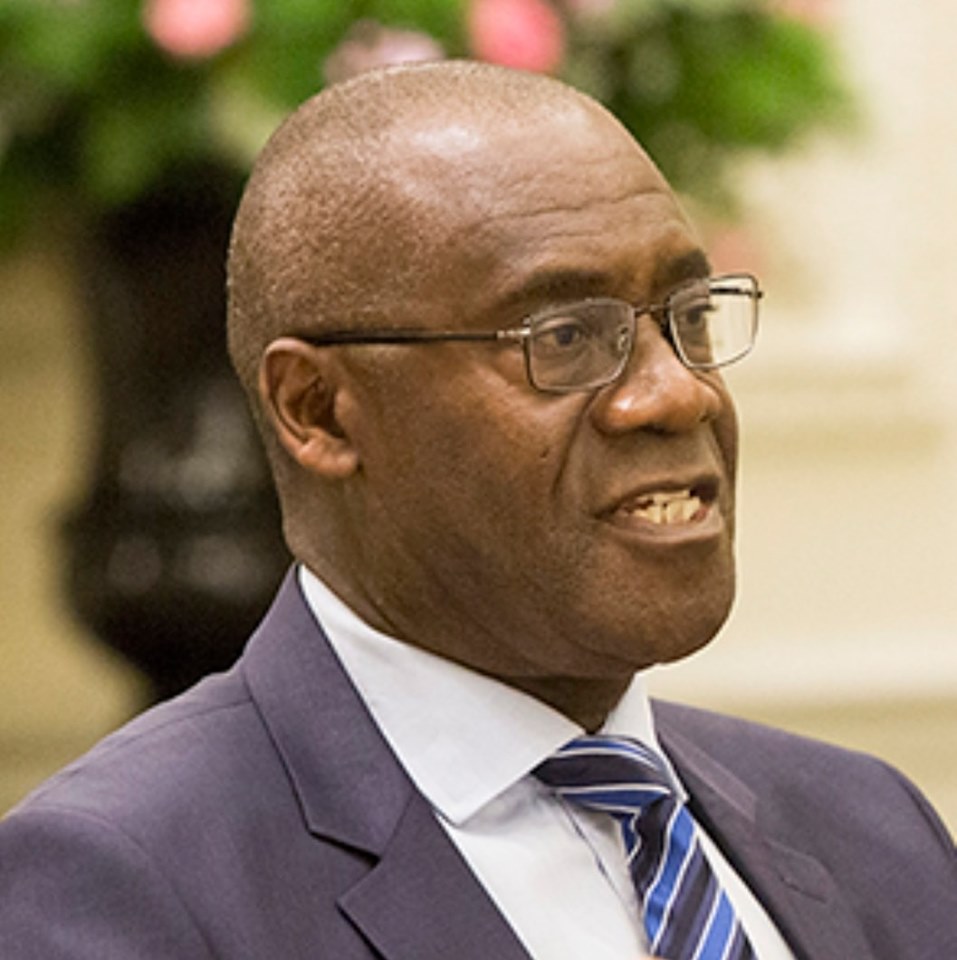 Minister of Finance, Bwalya Ng'andu announced additional financial measures today to help cushion the impact of the Covid 19 pandemic on businesses and the economy in Zambia.
Mr Ng'andu also shared that President Edgar Lungu had directed the Ministry of Finance and the Ministry of Commerce Trade and Industry to continue considering how the negative economic implications of Covid 19 can be reduced further.
Among some of the measures are the suspension of customs duty and Value Added Tax (VAT) on medical supplies used in the national fight against Covid 19.
Read a detailed thread of additional measures via Ku-Atenga Media's Twitter page:
Minister of Finance, Bwalya Ng'andu will this morning hold a press briefing at 9 hours.Tune in to ZNBC TV and radio to catch it live. #CreatingTheConnection

— Ku-Atenga Media (@KuAtengaMedia) April 20, 2020
Minister of Finance, Bwalya Ng'andu will this morning hold a press briefing at 9 hours.Tune in to ZNBC TV and radio to catch it live. #CreatingTheConnection

— Ku-Atenga Media (@KuAtengaMedia) April 20, 2020