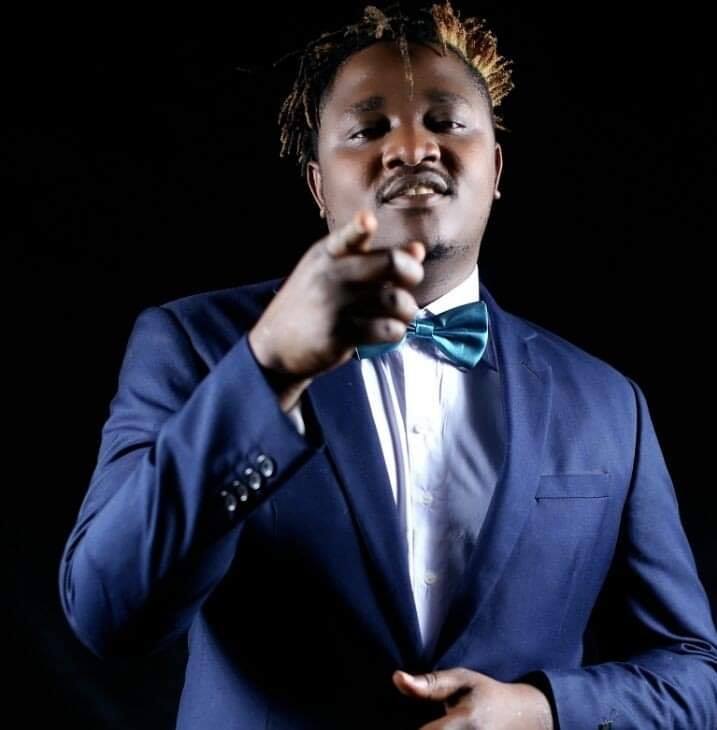 Raising awareness on the corona virus which has affected everyday life across the world is the only way to contain its spread.
Since the virus began spreading in Africa, Zambian artists have been using their platforms and influence to promote messages on how people can protect themselves from getting infected.
The latest artists to do this include JK, Mampi, Kings Malembe, Ephraim, Macky2, Wile, Dambisa, Leo Muntu, Dandy Crazy and Amayenge, among others, through a song released yesterday titled Yes We Can.
Artists like Rich Bizzy and Chester were among the first to produce songs communicating information on the corona virus and encouraging good hygiene practices this way.
Others like Chef 187, Maureen Lilanda, Wezi Heartsound, Pontiano Kaiche and Macky2 have collaborated with the support of the United Nations International Children's Emergency Fund (UNICEF) to create a unifying track about the virus called Together We Can.
Here we share a list of links to songs done by Zambian artists to spread awareness on the corona virus:
https://t.co/SkImHVuph0?amp=1
https://t.co/kACQV9qnCf?amp=1
https://t.co/FfyHmrw6kK?amp=1
https://t.co/YOR5JF9iUQ?amp=1